The 2022 Subaru Love Promise Community Commitment Award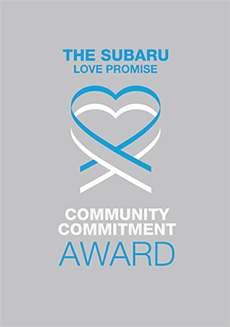 We've been nationally recognized for our dedication to our community and the Subaru Love Promise.
We're honored to receive the 2022 Subaru Love Promise Community Commitment Award. This award nationally recognizes Subaru retailers who are making the world a better place while demonstrating an outstanding commitment to supporting passions and causes in local communities. These efforts are focused in important areas such as the environment, community, health, education, and pets.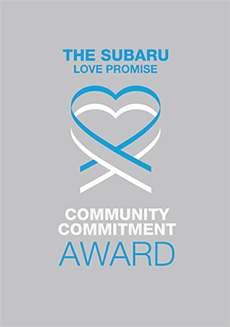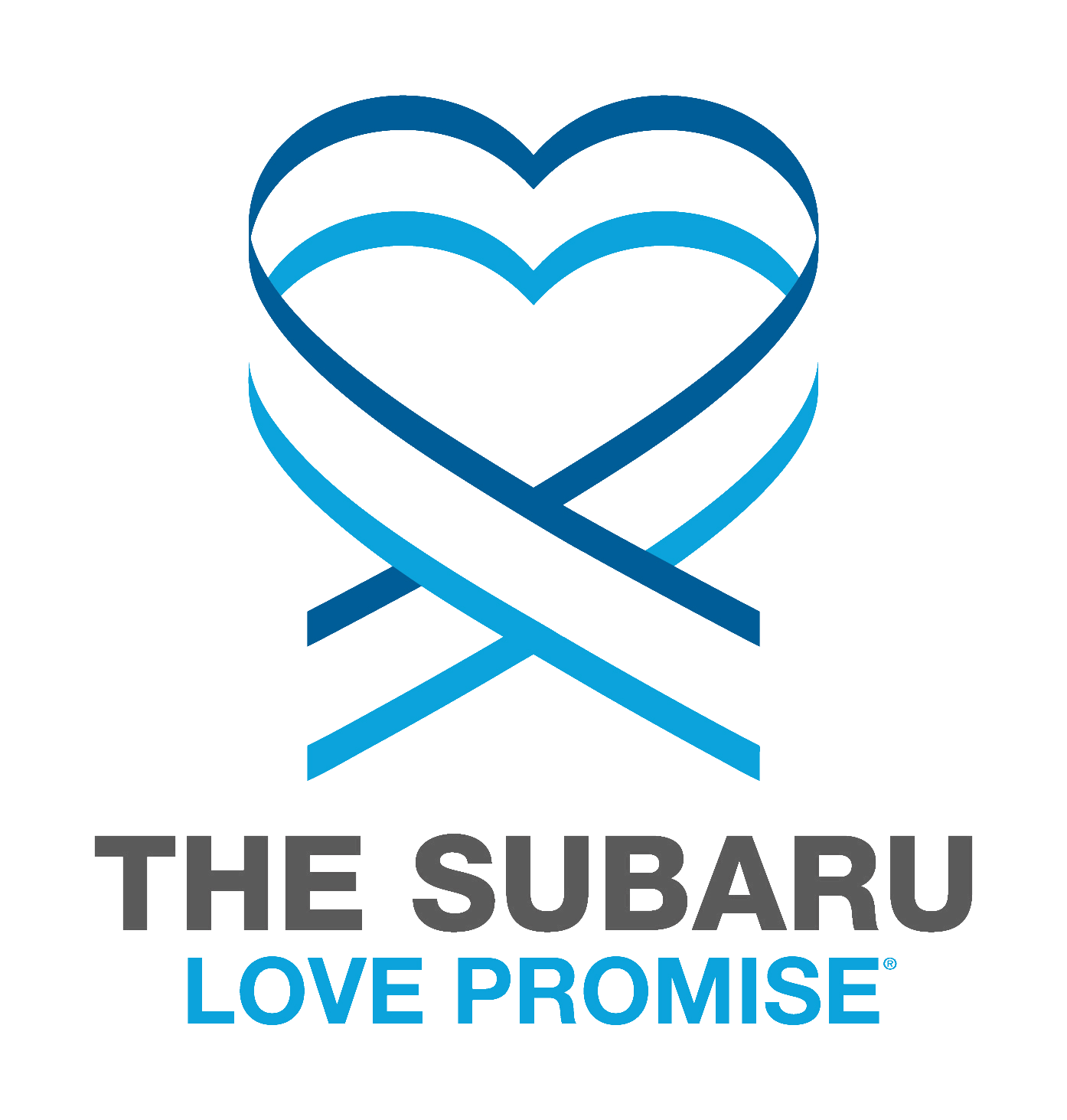 What is the Subaru Love Promise?
Subaru and our retailers believe in making the world a better place and the Subaru Love Promise is our vision of respecting all people. This is our commitment to show love and respect to our customers and to work to make a positive impact in the world.
How is Lithia Reno Subaru dedicated locally to the Love Promise?
Our Love Promise can be seen in various partnerships with local charities and non-profits. We're grateful for the opportunity, not only to be a part of our community, but to serve it as well.
Love Promise Stories from Lithia Reno Subaru
Subaru and Lithia Reno Subaru believe in making a positive impact on the communities in which we live and work. We uphold that belief through our Love Promise Community Commitment. Every month, we select inspiring stories from customers and partners from around our area who strive to support our collective commitment and feature them here
Bagels Angels - Brandy F
My 3 year old cat Bagel is my best friend, My best friend needed help that I couldn't afford. Bagel has been diagnosed with FHV (feline herpes) and lumps on her head which has led to a steep amount of vet bills and a necessary biopsy that would save her from more extensive testing and answers for her on going condition. Lithia Reno Subaru paid $1400 for Bagel to have her biopsy and help us have peace of mind with the financial struggles we have endured. The biopsy helped us realize she was having a adverse reaction to her meds and now we have a clear idea on how to heal Bagel and get her back to her Happy self. Without Lithia Reno Subaru we wouldn't have the answers we need to keep bagel on the track of happy and healthy.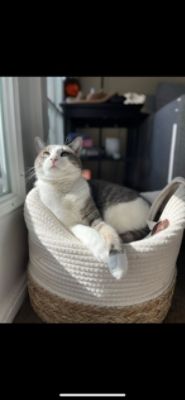 ---
HEART Pillars Guide a Community Cleanup - Jordan J
Lithia Reno Subaru has always enjoyed being a part of the community. We let the HEART pillars guide us when engaging with our partner/organizations and customers. Recently we were involved in a community clean up project with our partner of five years, the Keep Truckee Meadows Beautiful organization. This was a focus on illegal dump sites in the surrounding Truckee Meadows area. The Lithia Subaru Sales and Service staff went above and beyond showing out as the largest volunteer group picking up trash for about four hours on Saturday the 29th. 19 of the staff were involved in spreading out and picking up the trash and debris to be sorted, then taken to the proper disposal dumpster. Proud to have helped KTMB fill up two full size dumpsters. We are always looking forward to helping maintain the beauty of our community. We will help in any way we can in the future to support the KTMB organization.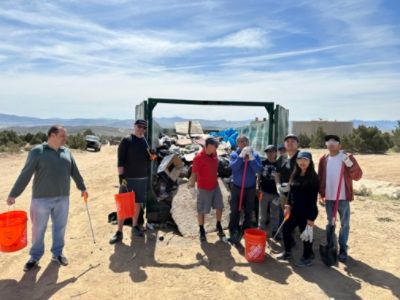 ---
Lithia Reno Subaru Cleans up Trash in Sun Valley Community - Jordan J
Lithia Reno Subaru took the time to help clean up an illegal dump site on Saturday the 29th getting trash and other scraps to the proper trash disposal sites. This was a great opportunity for the sales staff and service to come together and pick up trash, dispose of scraps and restore the hills to their natural beauty. We filled two full size dumpsters worth and had around 25 employees involved!
---
Lucy, her person Fred, and all of us at Options Veterinary Care thank Lithia Reno Subaru - Diane B
Lucy means the world to her person Fred, a veteran. When Lucy came into Options Veterinary Care nonprofit clinic, she had a mass on her ear that was growing rapidly. While running blood work for her surgery, we learned that she also had a thyroid condition which would need to be controlled by medication. We scheduled surgery to remove the mass from her ear and Lucy recovered well. We are so grateful to Lithia Reno Subaru for kindly donating to cover the cost of Lucy's surgery and care, because it was beyond what her person could afford. Options (www.optionsveterinarycare.org) is a nonprofit veterinary clinic that provides care for pets of people who otherwise could not afford it—keeping pet togethers with the people who love them. We cannot provide the services we do without generous, charitable supporters like Lithia Reno Subaru. Thank you again!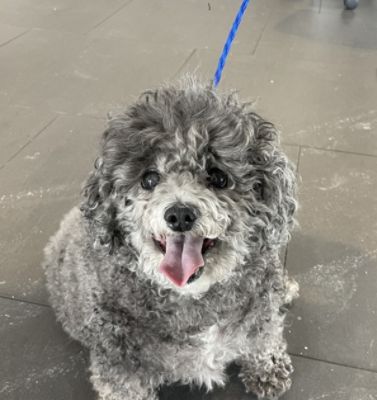 ---
Lithia Reno Subaru Covers a Local Dog's Surgery - Jordan J
After hearing about a previous surgery we paid for, a local veteran reached out to us. We're so honored to have been able to help with this man's one wish, providing his dog (Lacy) with a much needed surgery. We didn't hesitate and were able to cover the surgery in full. We're excited to continue our relationship and help in any way in the future!
---
Reno Subaru donates over 400 pounds of food to Northern Nevada Food Bank - Jordan J
We are so excited to announce that with the help of customers, employees and our community we were able to donate around 452 pounds of food to the Northern Nevada Food Bank. The event started in the month of December and ended on January 20th. We had 18 people to volunteer on Friday January 20th where we packed, sorted and weighed out food to get sent to our local community in need. This was a great opportunity for the staff to get involved in the distribution of the food that they donated and watched add up over the month.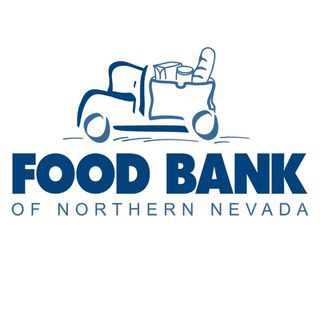 ---
Lithia Reno Subaru Fights Hunger - Jocelyn L
The team at Lithia Reno Subaru really worked together to fight hunger as they set out to help families in their community through the Food Bank of Northern Nevada. They raised 472 lbs. of food through their food drive and even came to volunteer! Thanks for making a difference in your community!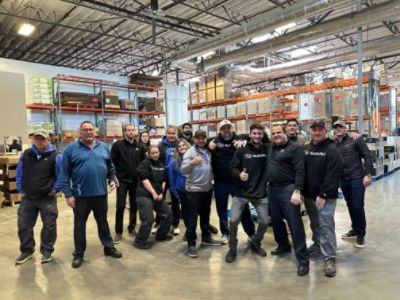 ---
Veteran finds new companion! - Emily L
At the SPCA of Northern Nevada adoption event at Lithia Reno Subaru, an elderly gentleman came into the dealership looking for a small to medium size dog as a companion. He shared with us that his beloved poodle had passed away last year, and he was finally ready to find a new furry friend. The day of the event, the only dog we had available who met the requirements this gentleman was looking for was a medium-sized pup with a lot of love to give named Dash. The gentleman spent quite a bit of time with Dash, and our SPCA-NN team answered all the gentleman's questions. After about a half hour of walking and sitting together, the gentleman decided it was a perfect match! We are so happy for these two, and we wish them many adventures and happy memories!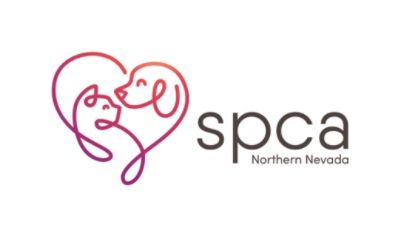 ---
Ella finds a loving home! - Emily L
Ella had been at the SPCA of Northern Nevada adoption center for several weeks. She hadn't received any meet-and-greets while in our care. Being that she was a bit shy and nervous in the shelter environment, our SPCA-NN team was worried she would continue to be overlooked due to her kennel presentation. Day in and day out, Ella waited patiently for a loving family. As the Lithia Reno Subaru event approached, we were hopeful she would finally find her match at the Lithia Reno Subaru adoption event. Fortunately, a family of four with two children came to the event with the hope Ella was the right fit for their family...and sure enough, it was love at first lick! We wish them all the best in their future together and hope that they make many wonderful memories together!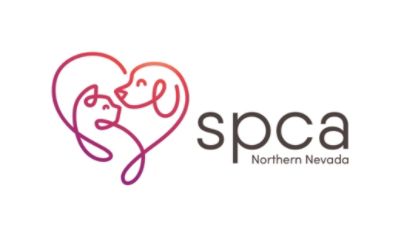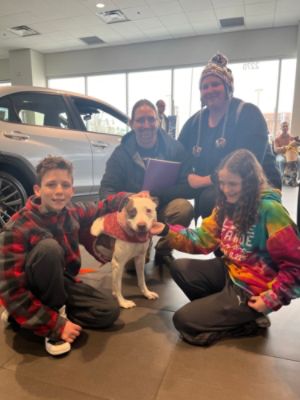 ---
Subaru helped us Share the Warmth! - Stephan P
Every winter, Volunteers of America Northern California & Northern Nevada raises money and collects items to support our programs around homelessness and housing. Reno Lithia Subaru generously donated hundreds of blankets, jackets, gloves, and socks for our homeless clients and low-income residents. Thanks to Subaru, we're able to provide love and warmth to hundreds of people that we serve. Thank you!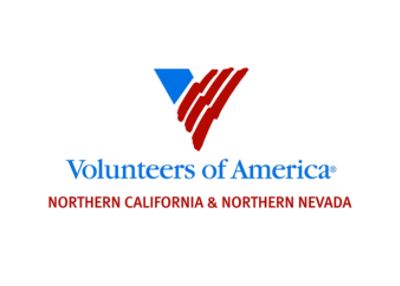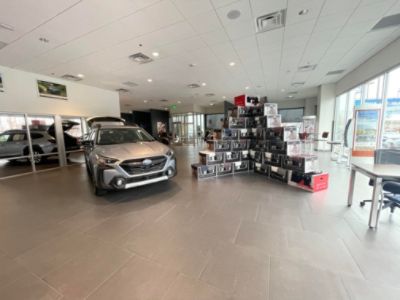 ---