Spend Less Time At Our Dealership
And More Time With Your New Subaru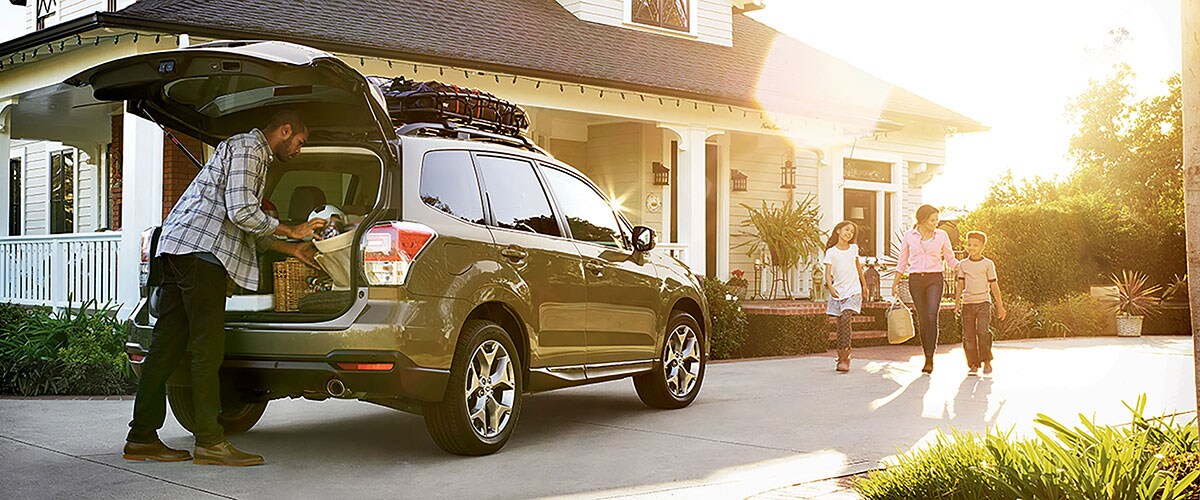 Save Time When Buying a New Vehicle at Lithia Subaru of Reno
Structure My Deal to Avoid Unnecessary Paperwork in Reno, NV
Shopping for a new Subaru model in Reno doesn't have to take up a portion of your busy schedule. Our team at Lithia Subaru of Reno understands the importance of saving time, offering Structure My Deal online car buying tools to complete most of the steps from home and speed up the process altogether. Eliminate burdensome financing paperwork, get an idea of what you can afford before stopping over, and even arrange test drive previews of vehicles you can't contain your excitement about, all from the comfort of home!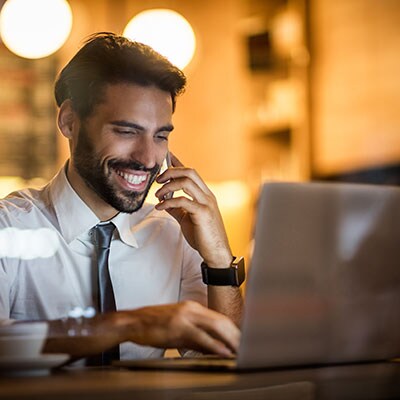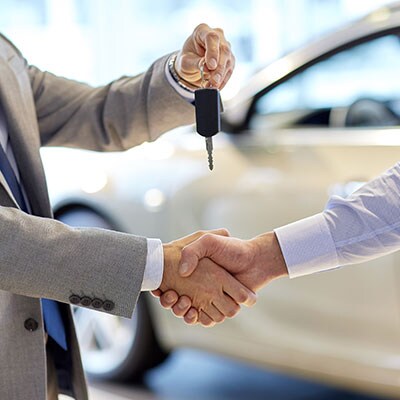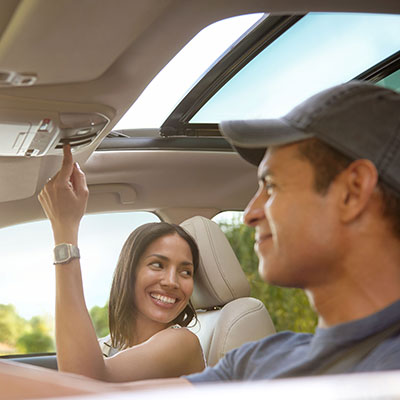 Structure My Deal - Optimize How You Shop
Explore the following Structure My Deal digital resources here in Reno and contact our team for more details on how to save time when proceeding through the necessary steps to purchase or lease a new Subaru model.
Value your Trade-In
Generate an estimate for the current vehicle you operate and wish to move on from in real-time. This Structure My Deal tool uses marketplace data and analysis of industry trends to come up with a fair value that reflects the model's current condition and projected worth.
Personalize Payments
Not sure what respective terms, rates and finance considerations will mean from a monthly payment perspective? Organize these estimates into one place for clarity into what you can afford to pay on a routine basis. This digital Structure My Deal resource provides necessary context when it comes to the price range of new Subaru models you're best suited for, saving time when it comes to number crunching.
Financing - Pre-Qualification and Application
Not certain about your financial standing and what you may or may not qualify for? Complete the pre-qualification process through these online Structure My Deal tools for clarification in this area. After this convenient step is completed, move on to the digital finance application. This form is easy to complete, speeding up the process of securing an auto loan. It will save you time filling out paperwork in person, as our team will handle the processing on our end.
Arrange Test Drives Online
Ready to get a feel for what a new Subaru model can offer here in Reno? Put an appointment in the books by scheduling your test drive online. This process takes a matter of moments to complete and saves you from having to answer questions about convenient times to stop in over the phone.